I hope you all had a beautiful Christmas. In a blink of an eye, 2012 is coming to a close. Facebook has this "2012 - Year in Review" thing that I thought I'd take a look at, which then brought about this post.


Looking back, my year has been more fulfilling than I'd give it credit for! I didn't realise or even remember there being so many achievements I could be proud of, and moments to remember. I'd like to share them, also just so I can look back at the end of next year and be inspired.

(P.S. How meaningful too because this is my 300th post!!!)

Here we go then, 2012 -- A Year in Review!


-----------------------------------------------------------------------------------------------








- Scuffy -



J and I never believed it was possible to have any more room in our hearts,
but along came this little one!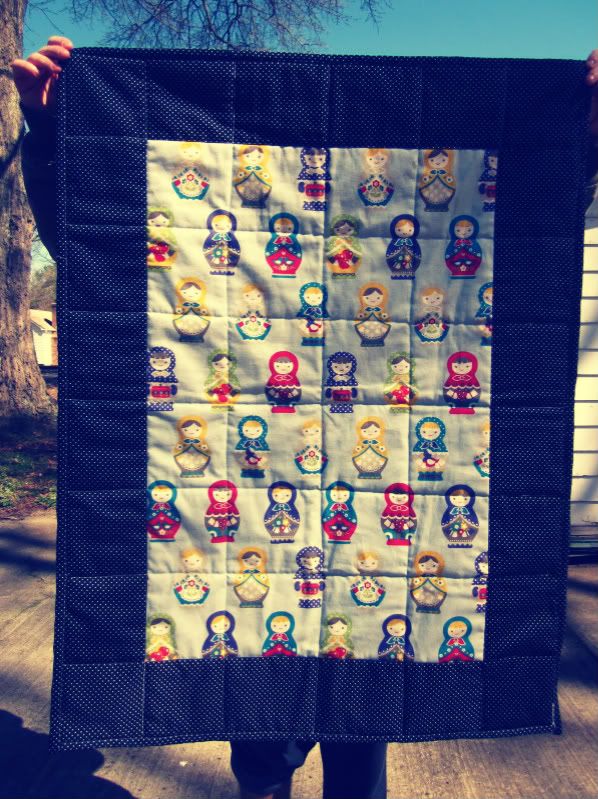 - Quilts -



From baby sized, to lap quilts, to QUEEN sized ones!




- Birding -



Played Mama Bird and nursed 3 orphaned starlings back to health


- The Color Run -
I ran 5km!



- A Myriad of Crafts -

From pomanders to aprons to my owl Halloween costume to Christmas stockings.
I've grown a little braver in experimenting different types of crafts!





- Cooking -



I tried out more recipes than I care to admit!
I'm becoming quite the little chef myself, I'd say!!
Very impressive, for someone who hates to cook!





I hope you'd do the same and look back on your year.
May you find lots of moments to treasure and
May your 2013 be fruitful, filled with happiness, love and great experiences!