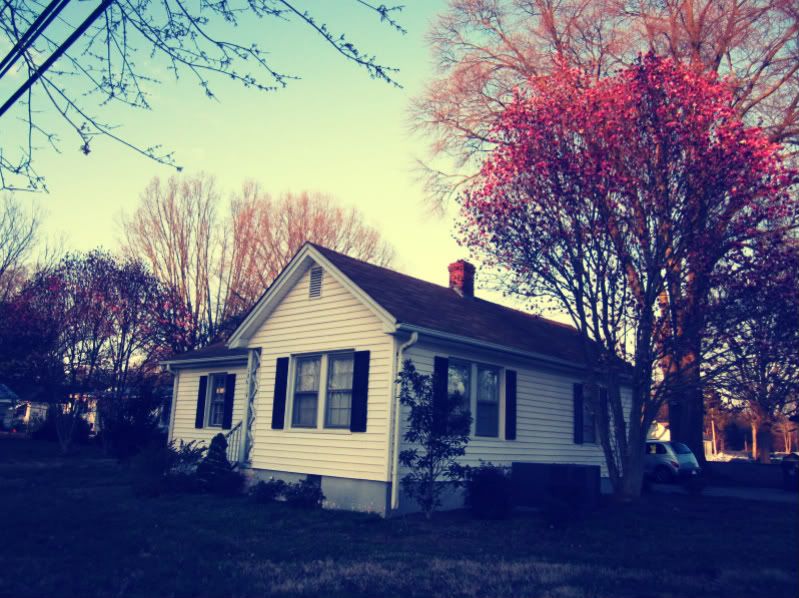 Temperatures soared to a high of 80 deg F today!
Now isn't that a great way to start the month of March!
The weather has been so perfect that it's a shame i have to be at work all day. But the minute I get home, I grab my binoculars, jump outside and quietly bird watch.
Our cute little house (picture above) is flanked by two trees which are now beautifully dotted with pink flowers!
Does anyone know what tree this is? Here's a picture of its bloom.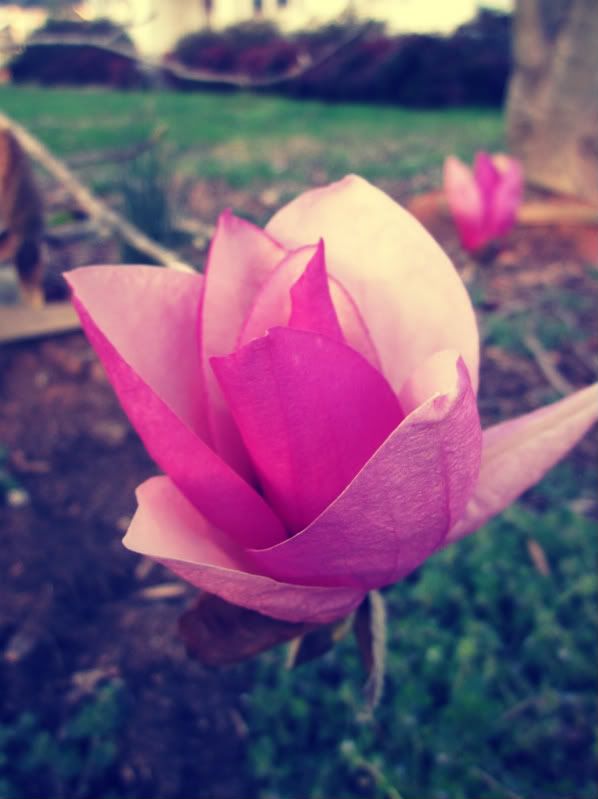 And we might have started out too late with the gardening, what with the warmer weather now. What a gigantic plot of land! I can't wait to start! But first, we need to start tilling!!!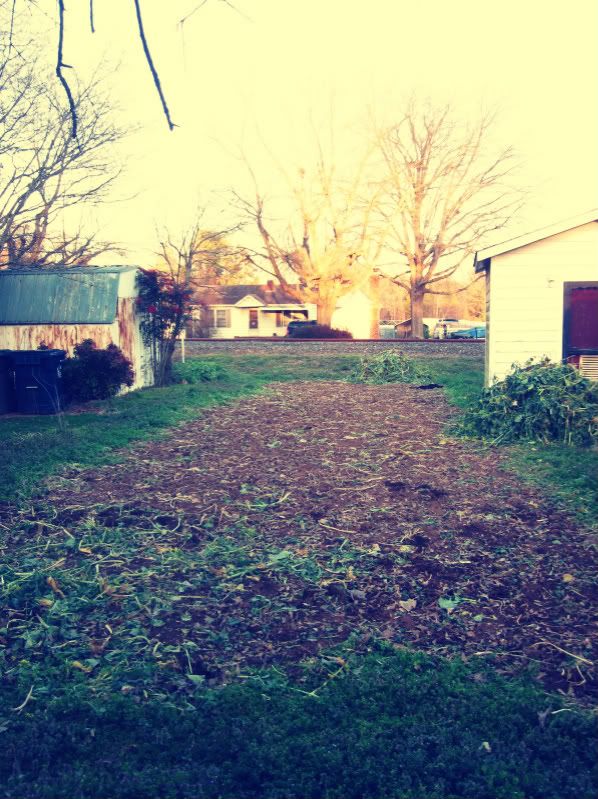 It's spring time loves!